The AATC Lost & Found accepts items lost in common areas of the Hartsfield-Jackson Atlanta International Airport including the TSA security checkpoints. We make every effort to return all items received and entered into our system. Due to the volume of items accepted, we only hold received items for a period of 15 days from date of receipt.
To best assist you with the matching of your lost item, please file a FREE lost item report by clicking here. Please use a personal email address when filing your report.
Please be advised, AATC is not affiliated with any third-party organizations that invite reporting of lost items.
Hours of operations are Monday through Friday, 8:30 a.m. - 5:00 p.m. Closed holidays.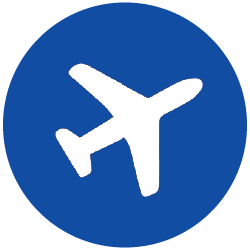 Lost something on an airplane?
Passengers leaving items on airplanes or in a gate area should contact the airline directly. Visit your airline's website for information about their Lost & Found processes.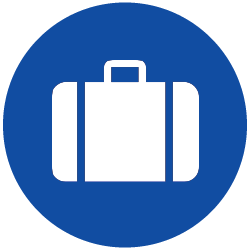 Lost an item at our airport?
If items were left in the terminal area or passenger security screening areas, you should use the Lost & Found system provided by Atlanta Airlines Terminal Company. To enter a Lost Item Report, please click here.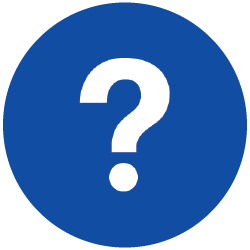 What do I do next?
If you are unsure where you lost your item, we suggest filing Lost Item Reports with us and with your airline. When you file a report with us, you will receive a confirmation email at the email address you listed on your report. Please check that email for updates. Be sure to check your Junk or Spam folders if you do not see an email in your inbox.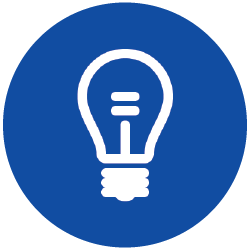 Is there anything else can I do?
When you file a Lost Item Report with us, be sure to include as much detail as possible to help us identify your item. Selecting the proper category for your item will greatly increase the chance of a match. If you need further assistance, you may contact lost@aatc.org. Include your Lost Item Report number in the subject line. Inquiries without a Lost Item Report number will not be answered.